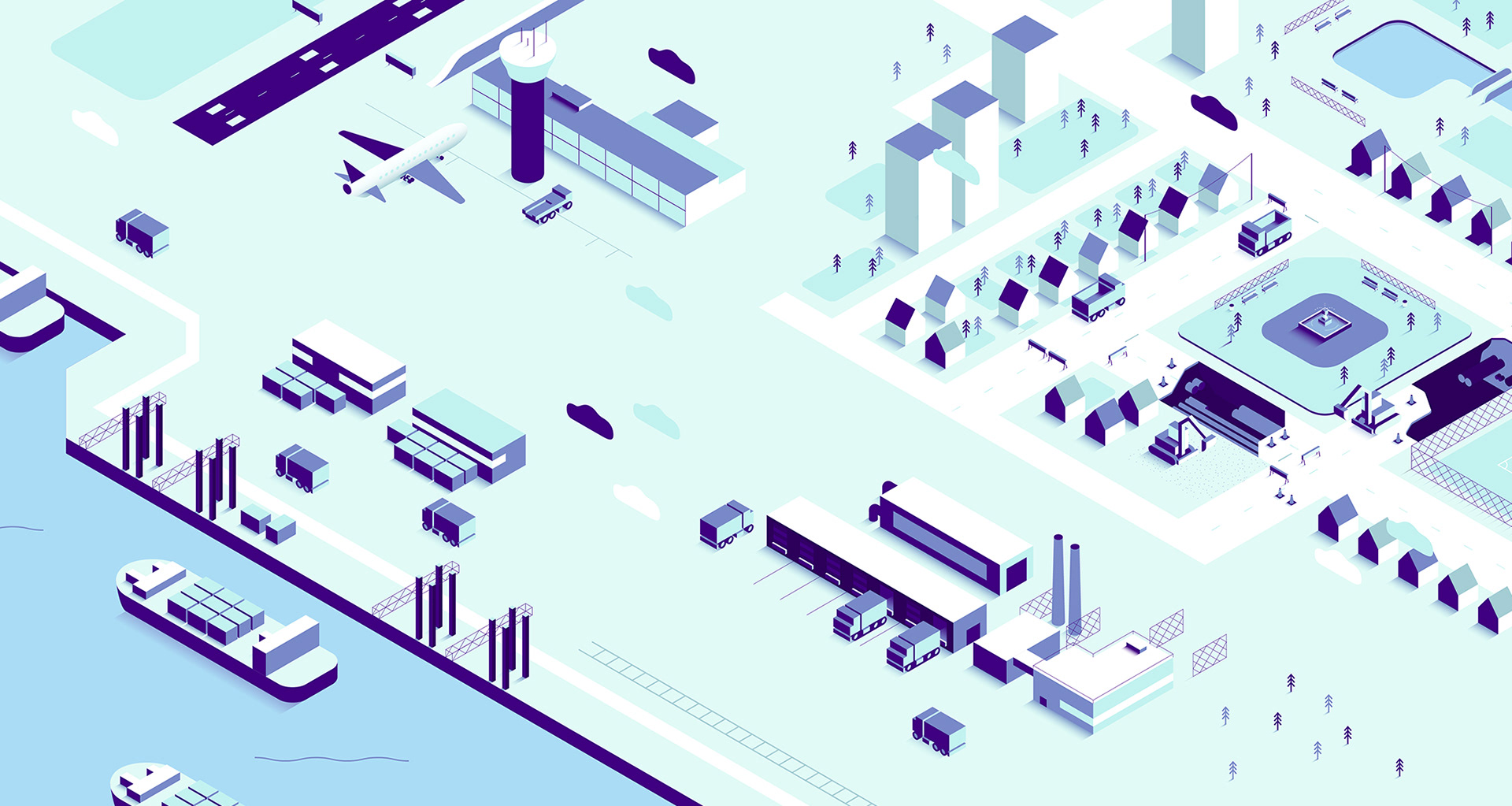 BHP Conseil est une entreprise Québécoise basée à Montréal. Elle offre un service de conseil en gestion de l'eau, destiné aux entreprises, collectivités territoriales, municipalités, etc. Son expertise couvre la gestion du cycle de l'eau pour les infrastructures aéroportuaires, militaires, et immobilières.
Pour une meilleure communication autour de son offre de service, la firme a souhaité une refonte de son site web. L'accent a été mis sur la simplicité et la clarté de l'information. Les différents services sont présentés de manière didactique, à l'aide d'illustrations schématiques.
—
BHP Conseil is a Montreal based engineering company, offering consulting services on water management for companies, territorial authorities, municipalities, etc. Its expertise covers the hydrologic cycle management for airport, military, and property infrastructures.
In order to improve the firm's communication, the new website needed to focus on simplicity and intelligibility. Schematic illustrations were used to didactically showcase the different services.