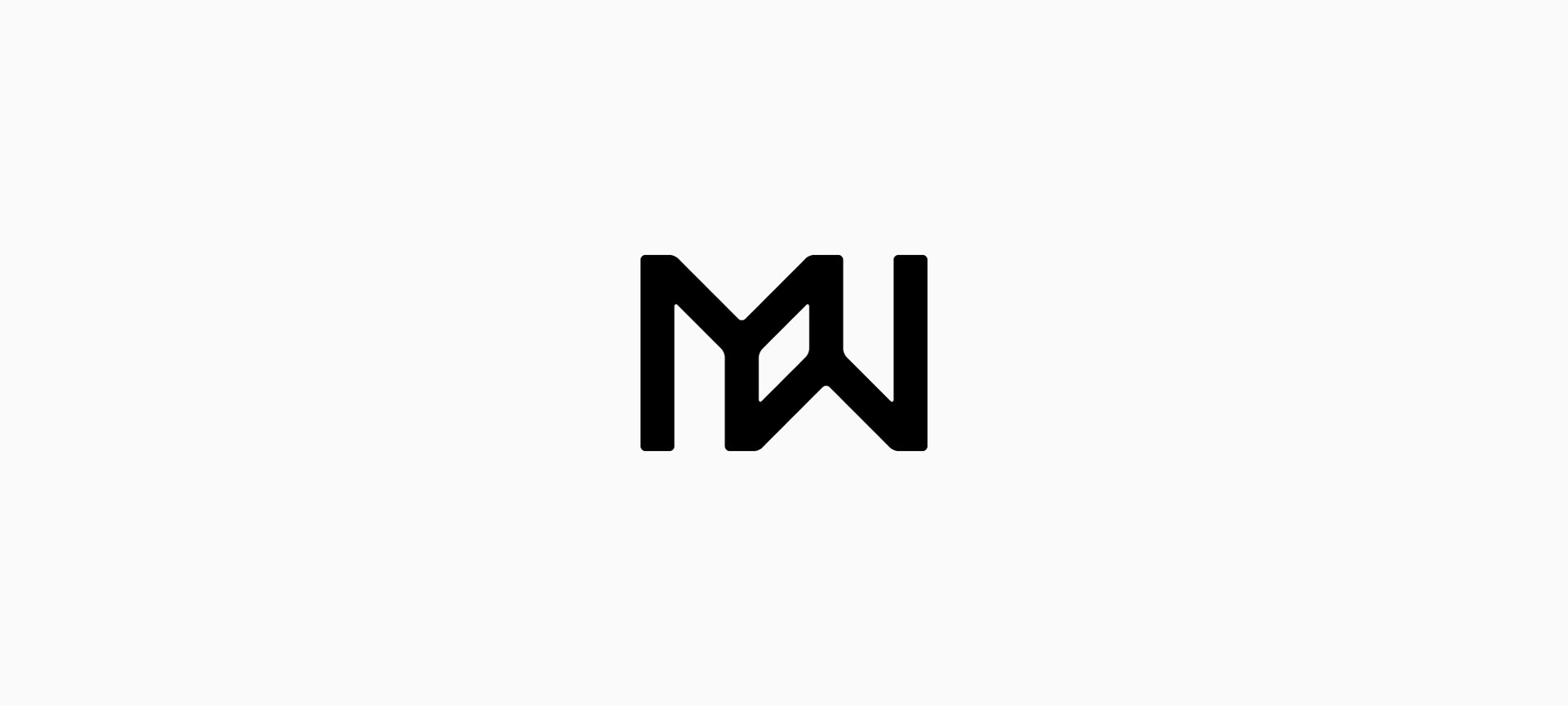 Marion Wendling est une photographe Strasbourgeoise, dont la pratique mélange la photographie numérique, argentique, et la gomme bichromatée. Afin de personnaliser la communication autour de son travail, elle souhaitait se doter d'une identité visuelle.
Le système est basé sur un monogramme fort et impactant, se déclinant en un motif plus féminin. Le contraste maximum entre noir et blanc est un clin d'oeil à son travail en gomme bichromatée, technique caractéristique, entre intensité visuelle et finesse plastique.
Marion Wendling is a Strasbourg, France based photographer. Her practice mixes both digital and traditional photography, and gum bichromate. In order to personnalise the way she communicates about her work, she wanted a visual identity.
The system is based on a bold monogram, that creates a more feminine pattern. The maximum black and white contrast is a nod to Marion's gum bichromate work, between intesity and softness.